How to Start a Magazine in 7 Easy Steps
A wise man once wrote, "When you put something meaningful into print, it can become a unique work of art where form meets function and your message stands out beyond the noise." Okay, he posted it as a comment on my feed. The words sank in and I was inspired.
Brimming with so much knowledge and passion about something, you could fill a book? How about a magazine, newspaper, look-book (catalog) or booklet?
Here are a few tips to inspire YOU:
Pick your topic and title
Does Grandma cook the BEST food on the planet? Do you have expertise in traveling? Are you the authority in local fashion? Do you create amazing furniture? Do you run a Ladybug Farm? Help Grandma get her ideas out there too! The more knowledge of a TOPIC you possess, the more your audience will be engaged.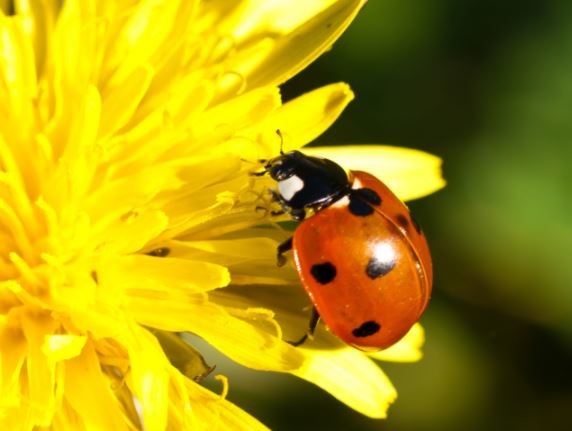 Your TITLE should be clear and precise. That is as simple as it gets.
Choose your cover article and image
A publication can be structured around one article or a theme. Pick your favorite. Choose 12 if you wish to do a monthly periodical. Choose 4 if quarterly is your thing. Or ONE big one for an annual splash.
Design your masthead and branded look
Traditional or contemporary. Business or leisure. What is your 'look'? The thing that you want others to know about you. Experiment with fonts and colors. Brand yourself, then they will know you when they see YOU.
Write feature and body content/articles
Write them yourself or enlist like-minded people to contribute. This can be fun, exhausting and always rewarding. When you can, enlist an editor, photographer, proofreader and copy writer. Sometimes they are all the same person.
Graphics, lots of graphics – and thumbnails
Let's face it, people LOVE photos and graphics. People like the cover to match the content. If your magazine isn't an annual report, give people what they WANT.
Create Table of Contents
Once you have gathered all your content, tell everyone where to find the content in your publication. Your audience will appreciate it.
Find a printer
Bring it to life! Locate a printer who can advocate for you and help navigate through the process. Sheet fed, web printing or fully digital. There is a type and a budget for ALL.
I hope you are inspired to create and share with the World. I will leave you with encouraging words I keep posted in my office:
"The only way to find out if it will work is simple – do it." – Simon Sinek
My name is Renée Perry and I am always happy to help.